New York is a luxurious place so why are they moving?
In recent years, there's been a mass exodus out of New York as many residents try to find a better life. Florida is the top state where most New Yorkers are relocating to, whether to raise a family or retire. Here is what you need to know about why New Yorkers are choosing to leave and relocate to Florida instead of other states.
1. Better Weather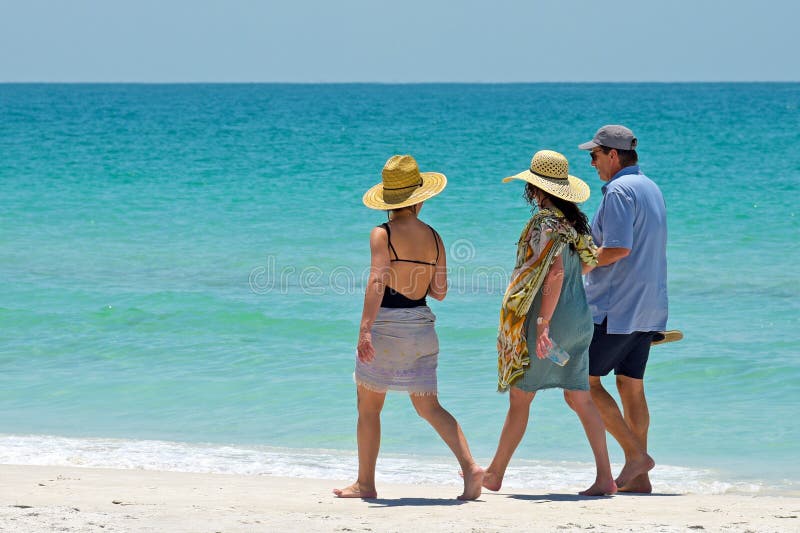 One of the main reasons that many New Yorkers are moving to Florida is because of the beautiful weather. Florida is known for its high temperatures year-round, making it easy to spend time staring at the clear skies. New Yorkers can easily tire of heavy rainfall and snow during the colder seasons, which makes them more likely to choose to become a Floridian. This means they no longer have to deal with the winter blues or stay cooped up indoors at the end of the year when the temperatures drop in New York.
2. Lower Taxes
Many people are also choosing to move to Florida because of the lower taxes. In Florida, there's no state income tax, compared to New York where residents are taxed four to eight percent of their income this year. This makes it possible to enjoy a higher quality of life. It's also one of the many reasons retirees are choosing to live in the state. Tax hikes in Florida also cause droves of New Yorkers to leave, especially as inflation begins to occur. Death taxes and real estate property taxes are also significantly lower, making it easy to save thousands of dollars annually.
3. Different Activities Available
Because of the sunny weather in Florida, it means that it's easy to stay busy and active outdoors. New Yorkers are fleeing to Florida for the chance to have more fun each season instead of only in the spring and summer. There are also 825 miles of sandy beaches available to explore, making it easy to lounge in the sand or play in the ocean. Both quiet and secluded beaches are available, which offers something for everyone any time of the year.
4. More Freedom!
The lack of COVID restrictions and lockdowns present in Florida is another common reason many New Yorkers are moving to Florida. Many families are looking to live in a location where businesses are open, or they don't need a vaccine card to dine at a local restaurant. 
New Yorkers continue to relocate to Florida and enhance their quality of life due to many advantages that the state offers to all ages. It's likely that the population in New York will continue to decline, especially as many people navigate economic challenges in the coming years.
Want to know more about the 55+ Active adult communities in Florida? Click here to view the Top 15 Best Active Adult Communities to Retire in Florida
Or Click here to view 55Next.com to view each community individually with all it's glory